A puzzle platformer where you must collect the different buddies before going to the next level.
'J' for the main button, 'K' for the secondary button, and 'WASD' to move your character. It's a java jar file so open accordingly. Don't let the board fill up!
Our award winning game from our game jam and Open House. Operation Inundation is a one to two player puzzle game. Featuring four levels with original art and music, it followers Agent 842 on his mission to retrieve something from the lowest level of a flooded building.
Overload. A modern take on 80s arcade games, battle a continuous wave of enemies as the game continues to speed up. Use the mouse to controller your character. Left click to shoot clockwise, right click to shoot counter-clockwise, and both buttons at the same time to fire your super.
A game jam game I made for Chillenium. Use 'J' to fire your tortilla chips, up to jump, and go find the taco parts.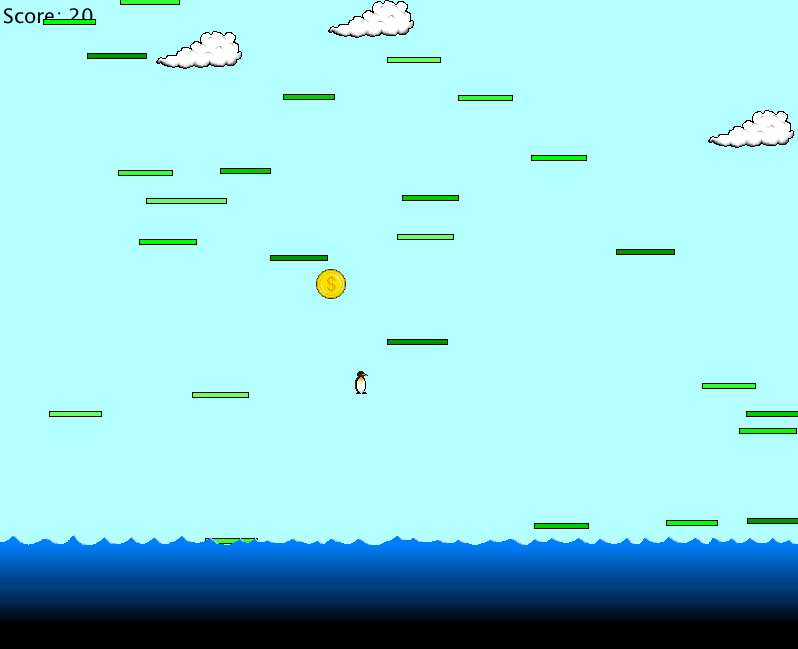 A simple platformer with a global warming theme.
Pre-alpha prototype for an upcoming FPS game.
The intent of this prototype was to create and refine the movement and shooting mechanics – the bread and butter of FPS gamefeel.